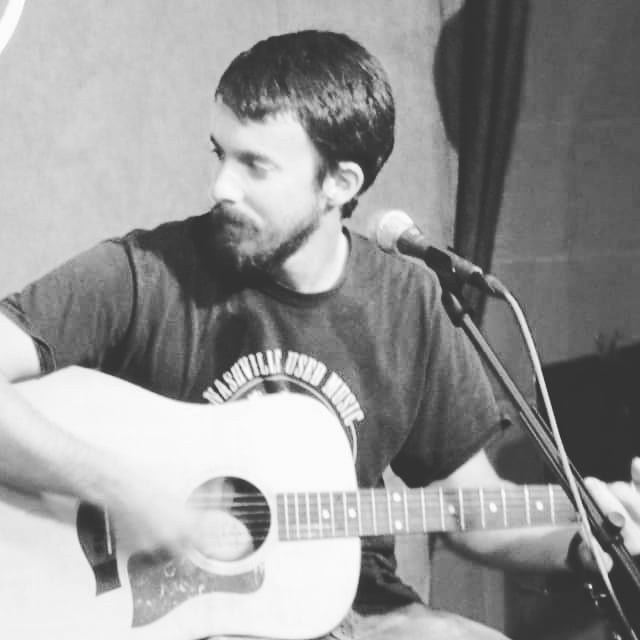 About my journey
I grew up in Greencastle, Pennsylvania and still live there today. I was a writer in my elementary years and I wrote poems about girls that I liked in school and about some funny things that happened in my young life. My father played guitar but didn't sing. My uncle was a singer - songwriter who spent twenty years of his life in Nashville. It was always a treat when he would come vist, as I would have my tape recorder ready for him to sing for me. My obsession for music and writing grew when I handed my uncle two songs/poems that I wrote. He put music to them and sang them..and it blew me away.
I had to learn how to play guitar. I needed a guitar! My father took me to a hardware store in Waynesboro, Pennsylvania called Beck and Benedict, and they sold instruments. My first guitar was a Martin Sigma. Now that I had a guitar, it was time to learn to play that thing! My father tried to teach me, but I did not have the patience for him and he did not have the patience for me. My music teacher from school recommended  a local teacher from Greencastle named Jay Combs. Jay  became my guitar teacher and mentor from songwriting, to life and God. If it wasn't for Jay, I probably would have given up a long time ago.
Here I am now, a family, divorced, and somewhat lost on my direction in life. The songs that I have written in 2019-2020 are songs that are hard to sing and they keep me in a dark place. They are about broken hearts and everything that people feel in a divorce. Especially when it ended the way that it did. Once I get this album behind me, I hope for a new direction and a bright path to follow; new dreams maybe. Follow me on my journey.